2013 TV Writer Access Project Honorees
Writers were invited to submit EITHER an original pilot or a spec script from a current television show. Feel free to contact the writers or their representatives directly if you would like to read additional material or arrange a meeting.
Click on the writers' names to access their bios, contacts and scripts.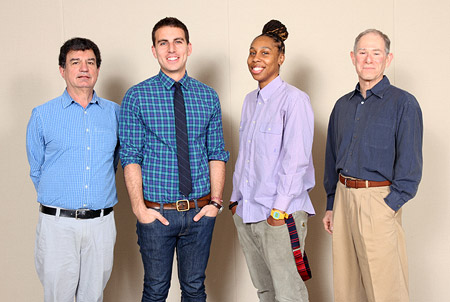 COMEDY
(L-R)
Michael DiGaetano
Joey Manderino
Lena Waithe
Joseph Neustein