WGAW Political News & Events
STORIES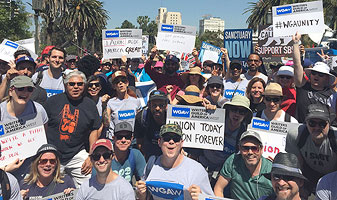 The Janus decision and the Workplace Democracy Act
The U.S. Supreme Court's June decision in Janus v. AFSCME dealt a significant blow to public sector unions, effectively requiring them to provide the benefits of union representation to non-members for free.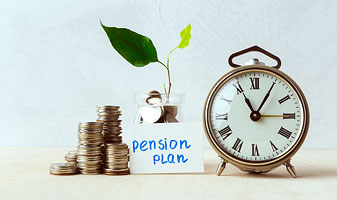 Pension Protection
The future of our pension plan isn't just dependent on what's negotiated in the MBA every three years.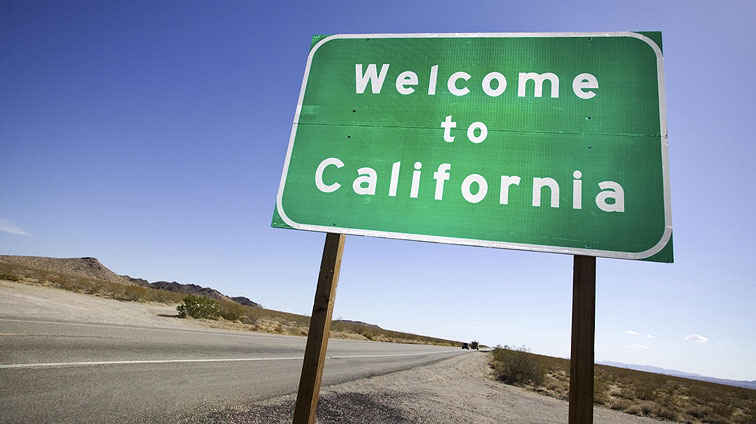 Senate Bill 822
The WGAW joins California in the fight for an open internet. We need your help.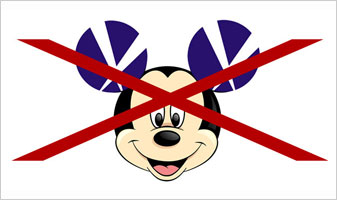 Merger Mania Reboot: Disney-Fox
Faced with the possibility of a behemoth merger that portends bad outcomes for writers, the Guild is mobilizing its forces on all fronts.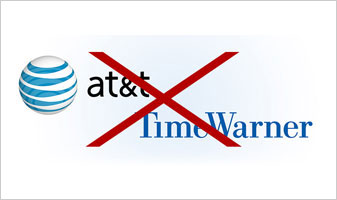 Make Competition Great Again!
Vigorous antitrust enforcement will create a flourishing marketplace for writers.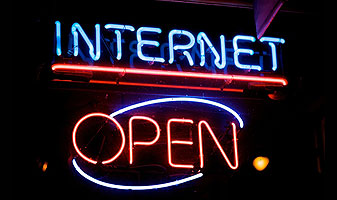 In Their Own Words
Writers speak out about creativity and the importance of an open Internet, and why it shouldn't be shut down.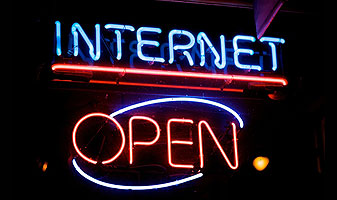 A New Fight for the Open Internet
With the FCC set to gut its own rules for the Open Internet, the WGAW is ready to fight back.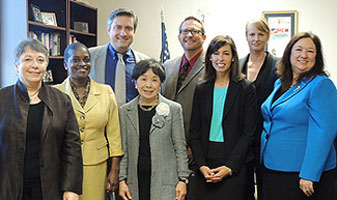 The Fight for an Open Internet
WGAW screenwriter tells the writer's side of the story at a Sacramento forum on net neutrality.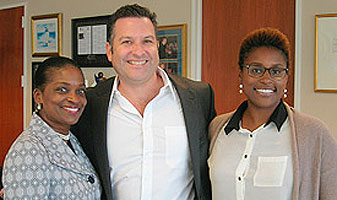 Political Action and Advocacy
With the future of net neutrality at stake and the proposed Comcast/Time Warner Cable and AT&T/DirecTV mergers looming, the WGAW intensifies its work in Washington.